Justin L. Kelsey, Esq., Partnerhe/him
Mediator & Collaborative Divorce Attorney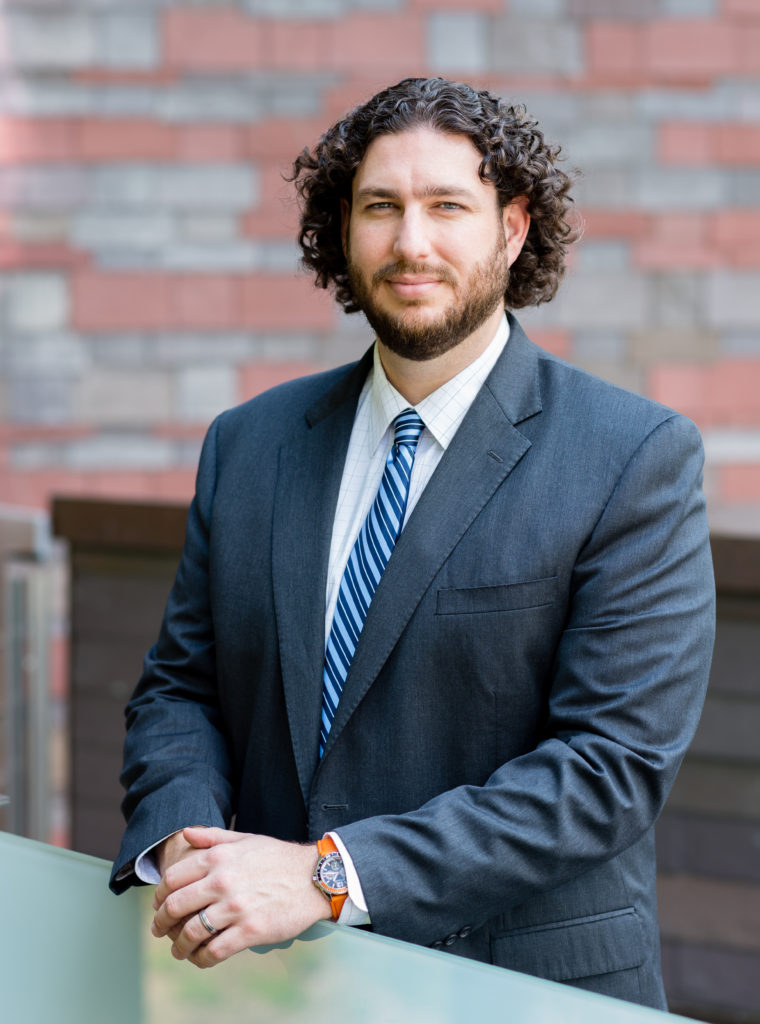 "It takes courage to say that the good were defeated not because they were good but because they were weak." Bertolt Brecht
---
---
JUSTIN DESCRIBES SKYLARK LAW & MEDIATION, P.C. AS:
A family that helps other families resolve conflict.
---
JUSTIN'S OTHER BUSINESS INTERESTS
Divorce Mediation Training Associates
---
PRIOR EMPLOYMENT:
Stevenson & Lynch, P.C.
---
EDUCATION:
J.D. Boston University School of Law – 2004
B.S. Mechanical Engineering, Worcester Polytechnic Institute – 2001
B.S. Humanities & Arts, Worcester Polytechnic Institute – 2001
---
PROFESSIONAL AFFILIATIONS:
Admitted to the Massachusetts Bar – 2004
Admitted to the United States Federal District Court for District of Massachusetts – 2005
Admitted to the First Circuit Court of Appeals – 2005
Massachusetts Collaborative Law Council – Past President
Massachusetts Council on Family Mediation, Inc. – Past President
Massachusetts Bar Association – Chair of Dispute Resolution Section Council
Boston Bar Association
International Academy of Collaborative Professionals
Academy of Professional Family Mediators
Association of Family and Conciliation Courts
---
CHARITABLE AND COMMUNITY ACTIVITIES:
Pilgrim Advocates, Inc. Lawyer of the Day Program
Norfolk County Probate & Family Court Lawyer of the Day Program
Norfolk County Bar Association – Conciliator Program
Metro West Legal Services
Family Services of Central Massachusetts
The Divorce Center
American Red Cross Donor
---
FAVORITE SPARE TIME ACTIVITIES:
Hiking, Kayaking, Comic Book & Science Fiction Movies.
---
FACT PEOPLE WOULD BE SURPRISED TO KNOW
I have a tattoo of St. Christopher, the patron saint of travelers.
---
WHAT I WANTED TO BE WHEN I GREW UP
Captain Picard.
Inventor.
---
Click here to meet more of our team.