Jennifer Hawthorne, Esq., Partnershe/her
Mediator, & Collaborative Divorce & Estate Planning Attorney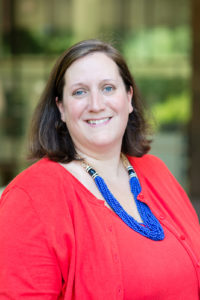 " You cannot forgive without loving. And I don't mean sentimentality. I don't mean mush. I mean having enough courage to stand up and say, 'I forgive. I'm finished with it.' " Maya Angelou

---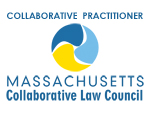 ---
JENNIFER DESCRIBES SKYLARK AS:
Thoughtful and caring professionals helping families resolve disputes.
---
OTHER AFFILIATIONS:
---
PRIOR EMPLOYMENT:
Co-Op
Petruceully, Nadler and Norris
Intern for Judge Gertner at the Massachusetts Federal District Court
Lawyers Committee for Civil Rights Under the Boston Bar
Greater Boston Legal Services
In Another Life
State Street Bank
Investor's Bank and Trust
---
EDUCATION:
J.D. Northeastern University School of Law | Boston 2010
B.A. Political Science, Boston University | 2000
B.A. Economics, Boston University | 2000
---
PROFESSIONAL AFFILIATIONS:
Admitted to the Massachusetts Bar – 2011
Massachusetts Council on Family Mediation, Board of Directors
Massachusetts Collaborative Law Council, Board of Directors
Academy of Professional Family Mediators – Vice President
International Academy of Collaborative Professionals
Academy of Family and Conciliation Courts
Women's Bar Association
Mediation Works, Inc.
---
CHARITABLE AND COMMUNITY ACTIVITIES:
MetroWest Mediation Services, Inc.
MetroWest Legal Services
PTO – Co-President of King Elementary PTO
---
FAVORITE SPARE TIME ACTIVITIES:
Spending time with family and friends, binge watching tv shows, watching movies, reading, taking long walks and swimming.
---
FACT PEOPLE WOULD BE SURPRISED TO KNOW
I was on a gymnastics team for seven years.
---
WHAT I WANTED TO BE WHEN I GREW UP
Pediatrician and a mom.
---
Click here to meet more of our team.