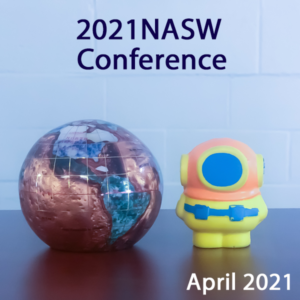 Symposium 2021: Voices of Empowerment & Social Justice
Skylark is excited to announce that  Beth Aarons will all be presenting at NASW Symposium on "How to Support Your Clients Through Divorce".
The National Association of Social Workers Massachusetts Chapter keynote speaker will be Dr. Joy DeGruy and include all 90+ workshops and intensives.  We will recognize and celebrate the achievements of social workers, promote social work and encourage social work professionals to achieve excellence.
Registration for Symposium 2021 will open in Fall 2020. More details will be available on this site as we get closer to that time.