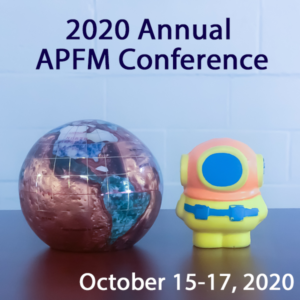 Skylark is excited to announce that Jennifer Hawthorne will be presenting at APFM again this year.  On October 17, 2020 at 4:15 pm Jen will discuss "New Ways of Building Trust Online".
Each of APFM's annual conferences have been an intellectually stimulating, interpersonally satisfying and emotionally exciting.  From distinguished family mediation pioneers to new mediators beginning their careers, we are an Academy of Professional Family Mediators committed to supporting the work of all family mediators and advancing the field of family mediation.  We welcome you to join us.
Please register here.